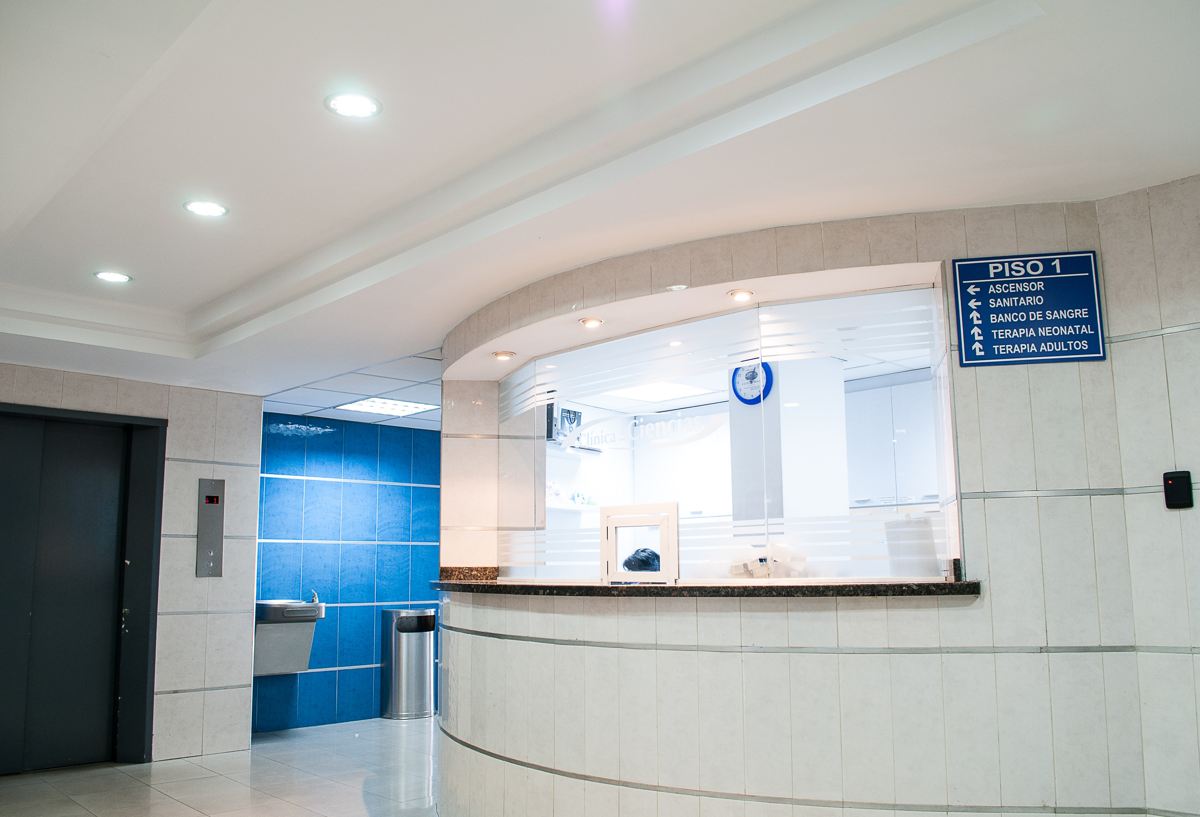 When you think of hospital security, usually the first thing that comes to mind is a police officer guarding a hospital room of a criminal or witness that sustained some sort of injury. Usually, the security guard at the entrance of the hospital or the one in the reception area doesn't come to mind but they are just as crucial to any hospital as the nurses and doctors. As such it is recommended that establishment owners get Medical Building Security for the protection of everyone in the building. Here are a few of the tasks security guards commonly do in most hospitals.
SECURITY GUARDS AT HOSPITAL A MUST
A hospital is open 24/7 and people from all walks of life enter the premises. The number of people entering a hospital daily is difficult to keep count. An unchecked influx of people can prove to be hazardous to all those present within the boundaries of the building. Having Hospitals building security guards in place can prove to be beneficial so they can maintain a constant watch over all those who enter and investigate any suspicious or dangerous activities.
Controlling Volatile Situations
Hospitals are places where emotions are always running high. Unfortunately, at times, these emotions can get out of hand and pose a threat to any individual within the hospital premises; in such a scenario, the management needs to take steps to contain this threat. Hospital security guard services employed to do just that.
Avoid or Defuse Physical Altercations
Workers at hospitals sometimes face a big risk of violence. Often, the hospital staff is subject to threats and assault from criminals, visitors, and even patients. If arguments elevate to the point of physical altercations, so trained security officer can quickly and rightly address things before any grave harm occurs.
Assist With Healthcare Emergencies
In rare instances, security guards can assist healthcare professionals and administrators if an emergency arises. They may be required to help. Security guards stationed at hospitals are usually trained in cardiopulmonary resuscitation (CPR) and use automated external defibrillators (AEDs).
Prevent Damage to Property
In a hospital setting, patients experience a range of emotions which can lead to aggression. If a patient starts acting wild or a fight breaks out, damage to hospital property is anticipated because hospital machines cost a fortune so it's important to protect them. Hospitals building Security know how to calm down unruly patients and they know how to deal with.
Guard Restricted Access Hospital Areas
Hospital workers don't want people entering certain areas of the hospital where they shouldn't be. Security guards ensure only hospital staff with the proper credentials get into areas of the hospital with restricted access. They can also use cameras, So they can watch who enters and exits in the hospital. 
As such it is very important for there to be security guards present so they not only protect the building but also protect the staff and patients and assist them in any way that they can.  

"Protect your patients and workers at hospitals and hire security guards now"