PREVENTION
BEFORE INTENTION
Metro Security Services provides armed & unarmed security guards for commercial & residential clients. Custom security solutions to fit your needs. Contact us now.

Armed security guards for hire to heighten the security of your business, especially if you are dealing with very high-end merchandise or money.

Hiring unarmed security guards is a great way of creating a relaxed, comfortable environment as well as fostering a real sense of security.

Hiring a security patrol officer ensures that you have professionals on site with years of training and experience in protecting businesses against all types of threats.
Reliable Security Service
Metro Security Services protects you and your most important assets with dependable, professional security solutions customized to fit any scenario. You can rely on our highly trained security guards and patrol officers. They are fully insured, licensed and bonded and ready to serve you.
Regardless of what industry you're in or what you need to protect, we can provide professional security personnel to meet your needs. We provide a variety of services ranging from mobile patrols Armed Guards. Hire us and get the peace of mind you deserve – both now and in the future – with a custom tailored security solution that protects the people and properties you care about most.
Metro Security Services is the best security guard company. We offer our services in both security guard company in Bay Area and security guard company in Sacramento locations and everything in between. Since they present themselves as high risk as they are both very rich areas. As well as have major companies in the area, we offer a variety of services for the client to choose from. Which would allow them to rest peacefully knowing that they are safe and so is their establishment or house.
Our Security is present at both the locations for easy deployment and we are available 24/7 hours all year long. After all, we have a very quick response time. In addition, we always keep the needs of our clients first. Therefore, we have become one of the best Security Guard Companies in the Bay Area and Sacramento. All our Security is professionally trained to handle any situation within any industry. So trust our skills and Security to Protect you.
Reliable & Trusted Security Guard Company
Corporate Building Security
24/7 security guards to guard entrances and exits to buildings, protect employees and customers, respond to company alarms and provide general surveillance.
Trained security to monitor security cameras, patrol parking lots, apprehend shoplifting suspects or assist undercover store detectives with loss prevention.
Medical Building Security
Security to patrol the building and its grounds, monitor all activity in and out of the hospital, and endeavor to prevent vandalism, theft, fire, and disturbances within the facility
Campus Security perform foot & vehicle patrols of a campus to monitor behavior, secure buildings and property, investigate disturbances, and maintain order in events.
Residential security guards patrol private residential properties and areas, safeguarding against illegal activity, including theft, loitering, trespassing and vandalism.
Hotel and Motel security officers help protect guests and their valuables, and keep watch for unusual, illegal or dangerous activities occurring on the premises.
What Some Of Our Clients Say About Us
Our mission is to provide our clientele with excellent security service that is in line with their ever-changing protection needs. Our agency will go above and beyond what is promised to our clients to ensure that they are provided with superior, professional security guard services. Are you a current or past client of ours? Want to share your thoughts about us? Click on the link below to give us your feedback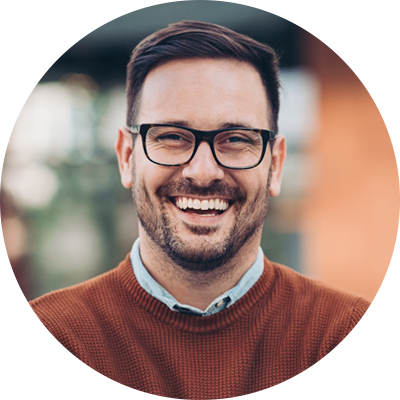 I used these guys for my private party in Pleasanton and they were beyond what I was expecting. They went out of their way to make sure everything was going smooth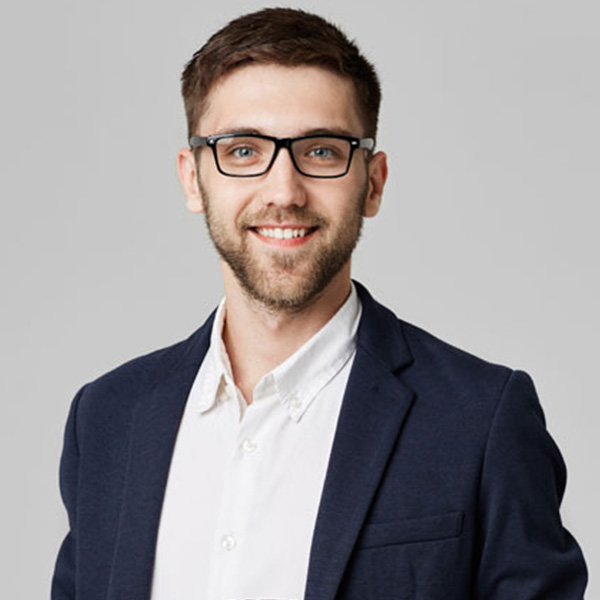 Solomon the owner of Metro Surveillance Security, is one of the most professional business man that I have ever met. He is friendly, kind, professional, and always on time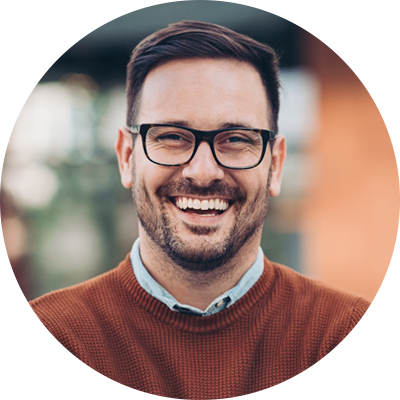 Hired metro security for a very large college event. They did a great job managing doors and handling flow of people. Above all friendly and flexible. Would highly recommend
HEADQUARTERS | PLEASANTON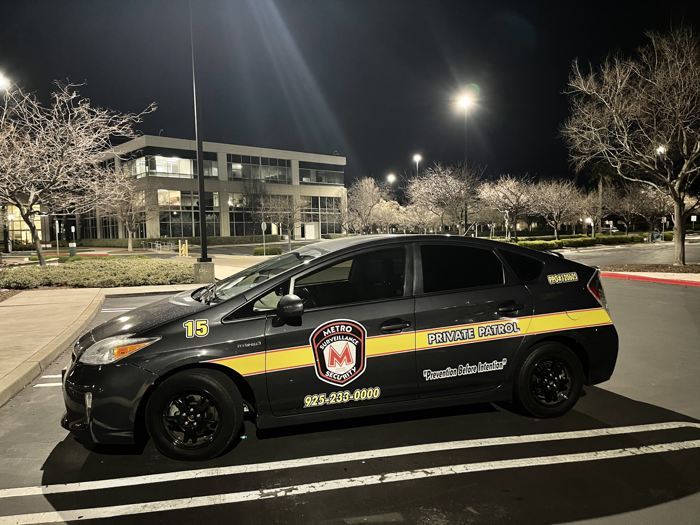 The benefits of Parking lot security are many as is having safe security measures in public spaces. In many cases, businesses disregard …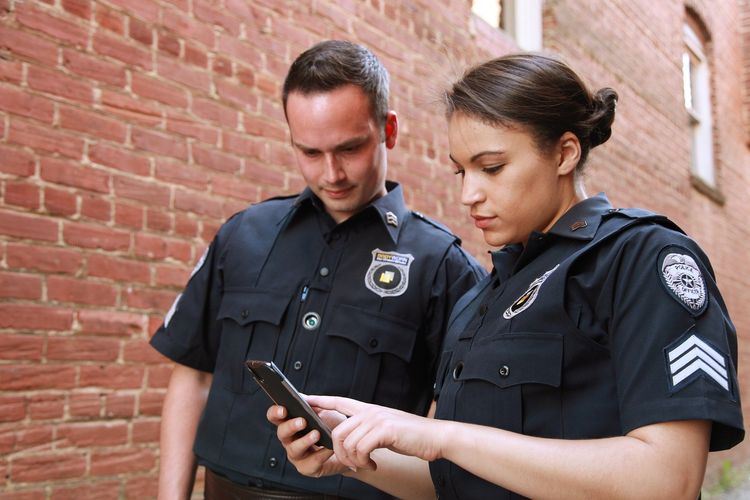 Why It Is Important For You To Secure Your Business In The Bay Area Every day, there are reported incidences of crimes, …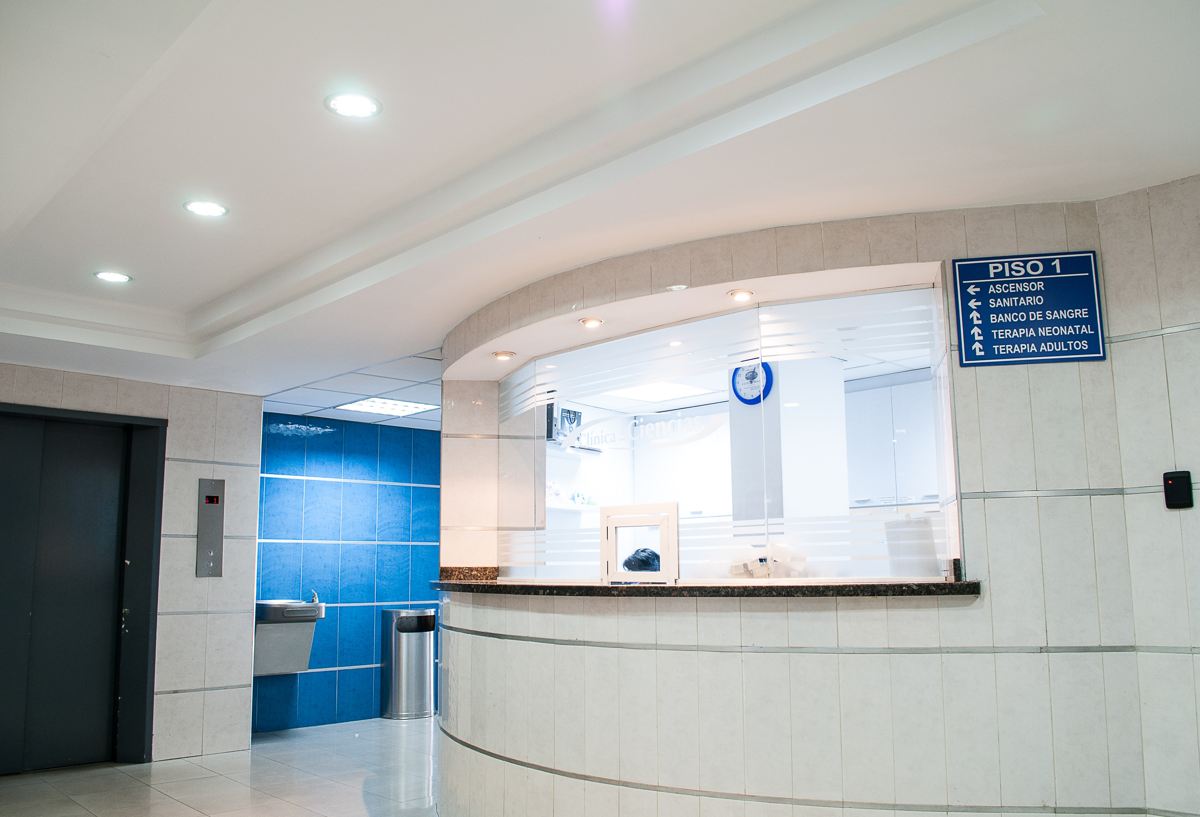 When you think of hospital security, usually the first thing that comes to mind is a police officer guarding a hospital room …