Retail/Shopping Security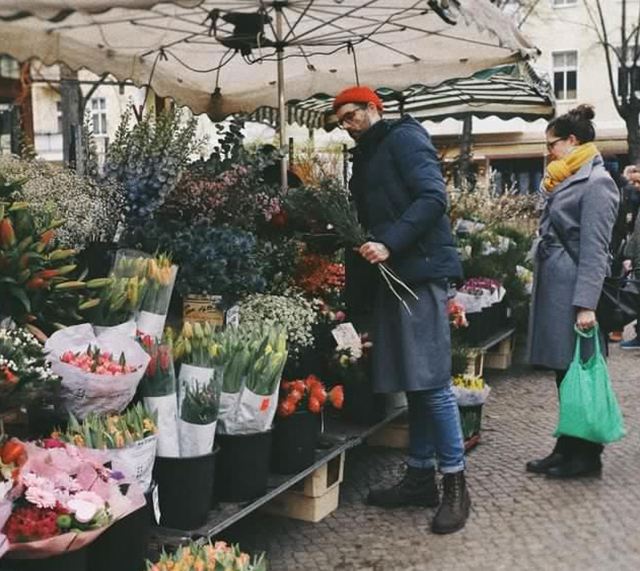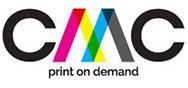 Hire Retail/Shopping Security Guards
In the Retail Industry the location, dread and anticipation of shoplifting is a vital obligation for numerous retail workforce. With the retail environment quickly advancing due to e-commerce and globalization of the economy, the center on shoplifting has expanded with numerous retailers. Executing a security arrangement custom-made to meet your business' needs, can essentially advantage misfortune anticipation. Misfortune anticipation diminishes the sum of robbery and shrinkage inside a commerce by careful reconnaissance and speed to act. By having a misfortune avoidance security framework in place, your trade not as it feels more secure, but more secure around how the store is running.


24/7 Security Service
Pleasanton 925-233-0000
Toll Free # 1-877-559-4525
Open 7 Days A Week
Reliable Corporate Building Security
At Metro Security Services the primary concern of our security personnel working in retail establishments is generally the safety of any customers and employees present. A retail environment could be a single store or an entire shopping mall, and depending on the needs of the employer, We may send a retail security guard to work with a team of other security professionals. A security guard is also responsible for safeguarding the financial interests of the institution, and therefore, might be instructed to protect cash registers, vaults, or the items in the store.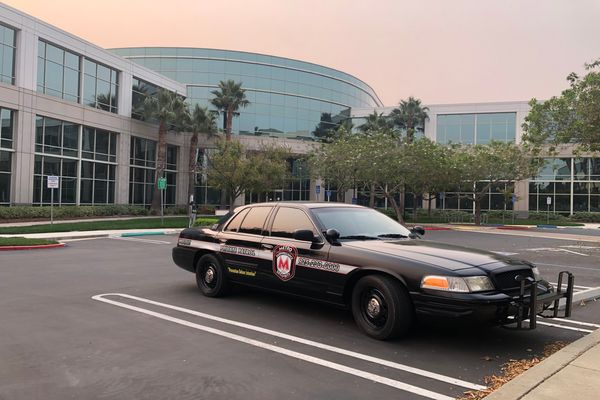 Duties Of Retail/Shopping Security
At Metro Security Services our Retail Security Officer works actively together with the store manager to prevent theft by the customers and also from staff. A common control is to check staff when leaving work and also check when products are delivered to the store.
Checking the bags of customers who have set off an alarm when leaving the store.
Locking and unlocking the premises at the start and end of the day.
Writing reports up about any disturbances that may have occurred.
Deterring anti-social behaviour, theft and criminal activity
Giving advice to general company employees on security related matters
Which businesses should have retail security?
Businesses depending on the size and area may require Retail security but we encourage all businesses to have security
Are the Retail Security trained?
Yes, all our Retail security are licensed and trained professionals to protect your establishment.
Why do I need this service?
We help protect your establishment and have a fast response time if you need any backup.
Why Choose Metro Security Services
Licensed, Insured & Bonded
24/7 Security Guard Service
Retail/Shopping Security
No Long Term Contract
Quick Response Time
Competitive Fair Pricing
At Metro Security Services, Our Retail Security is trained professionally to take care of any situation that may occur at the establishment. Our retail security notes all details down and send them over to a superior. Our services are available 24/7 hours all year along and work to provide you with the best service possible. As such we want you to be happy with the protection you receive and stay safe. We want what's best for you and help you achieve it..
Testimonials
What Some Of Our Clients Say About Us
Our mission is to provide our clientele with excellent security service that is in line with their ever-changing protection needs. Our agency will go above and beyond what is promised to our clients to ensure that they are provided with superior, professional security guard services. Are you a current or past client of ours? Want to share your thoughts about us? Click on the link below to give us your feedback.
I used these guys for my private party in Pleasanton and they were beyond what I was expecting. They went out of their way to make sure everything was going smooth…

Solomon the owner of Metro Surveillance Security, is one of the most professional business man that I have ever met. He is friendly, kind, professional, and always on time….

Hired metro security for a very large college event. They did a great job managing doors and handling flow of people. Above all friendly and flexible. Would highly recommend!…

Reliable Security Service
Metro Security Services protects you and your most important assets with dependable, professional security solutions customized to fit any scenario. You can rely on our highly trained security guards and patrol officers. They are fully insured, licensed and bonded and ready to serve you.
Regardless of what industry you're in or what you need to protect, we can provide professional security personnel to meet your needs. We provide a variety of services ranging from mobile patrols Armed Guards. Hire us and get the peace of mind you deserve – both now and in the future – with a custom tailored security solution that protects the people and properties you care about most.
Licensed, Insured & Bonded
24/7 Security Guard Service
Armed & Unarmed Guards
Fully Trained & Equipped
Professional Attire & Attitude
No Long Term Contract
Quick Response Time
Outstanding Customer Service
Bilingual Security Personnel
Competitive Fair Pricing