Industrial Facility Security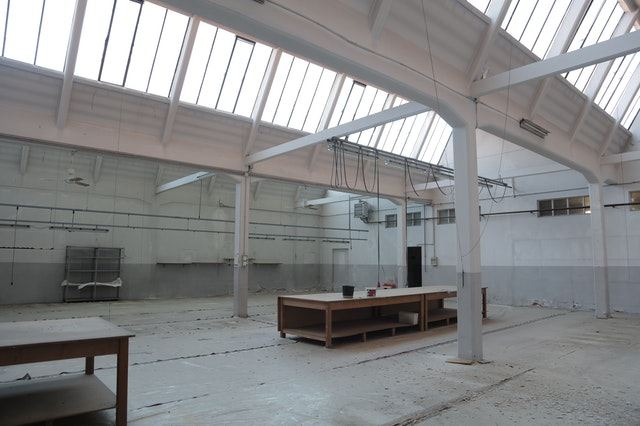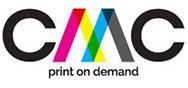 Hire Industrial Facility Security Guards
The purpose of physical security in manufacturing plants, and elsewhere, is to detect vulnerabilities and prevent intrusion. Common threats to industrial plants are workplace threats, violence, theft, counterfeiting, vandalism, and trespassing. Many plants are fairly accessible and have multiple entrances so investing in security cameras and access control are the most popular and important avenues of securing a facility. There might be faults within the facility as well as the threats could be both internal and external as such an Industrial Facility Security would be a good idea to keep the facility secure and avoid damage to others and the company


24/7 Security Service
Pleasanton 925-233-0000
Toll Free # 1-877-559-4525
Open 7 Days A Week
Reliable Industrial Facility Security
Industrial sites pose significant challenges due to the great quantities of exposed goods and the vast amounts of space that must be secured. As such our Industrial Facility Security at Metro Security Services works along with our clients to create a multi-layered security at every site to avoid any external damage. Not only do we send our security to protect your facility we also give you security advice to make your facility a safer place. Our Industrial Facility Security also Guard the entry and exit points by checking the credentials of all who enter.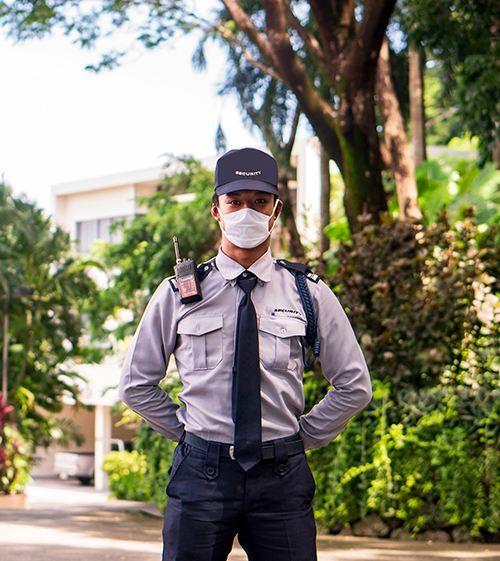 Duties Of Industrial Facility Security
At Metro Security Services our Industrial Facility Security will be responsible for supervising and directing security measures necessary for implementing the requirements of our Security Procedure Manual in accordance with National Industrial Security Program Operating Manual procedures. Our Industrial Facility Security will help your establishment stay safe.
Administer all information systems and processes all visit clearances to the facility and obtain necessary approvals from all government agencies.
Work closely with client security offices to ensure security procedures are followed for the various contracts
Perform regular inspection in security processes and participate in all required meetings.
Stop any Violent or criminal activity within the facility
Monitors and identifies changes of security regulations and informs management about changes.
Ensures proper reporting of violations or potential violations to duly authorized enforcement agencies as appropriate and/or required.
Why do I need Industrial Facility Security?
In Industrial Facilities there are a lot of heavy machinery any small error could cause damage to an individual in the facility or the facility itself.
Are the Industrial Facility Security Licensed and Trained?
Yes all our Security is licensed and Trained for the specific job sets
Would the Industrial Facility Security be Armed?
Depending on the Condition of the facility the security may be armed or unarmed.
Why Choose Metro Security Services
Licensed, Insured & Bonded
24/7 Security Guard Service
Industrial Facility Security
No Long Term Contract
Quick Response Time
Competitive Fair Pricing
At Metro Security Services we provide you with the best help we can. We take the needs and safety of our client as the number one priority. Our Security Services run 24/7 hours all year long. Our Security protects your facility and also strengthens the security that is already present in your establishment. All our Security is trained for the roles assigned to them and are all licensed security. We keep your best interests at heart as such we do our best so you as our client can rest easy knowing their establishment is well protected.
Testimonials
What Some Of Our Clients Say About Us
Our mission is to provide our clientele with excellent security service that is in line with their ever-changing protection needs. Our agency will go above and beyond what is promised to our clients to ensure that they are provided with superior, professional security guard services. Are you a current or past client of ours? Want to share your thoughts about us? Click on the link below to give us your feedback.
I used these guys for my private party in Pleasanton and they were beyond what I was expecting. They went out of their way to make sure everything was going smooth…

Solomon the owner of Metro Surveillance Security, is one of the most professional business man that I have ever met. He is friendly, kind, professional, and always on time….

Hired metro security for a very large college event. They did a great job managing doors and handling flow of people. Above all friendly and flexible. Would highly recommend!…

Reliable Security Service
Metro Security Services protects you and your most important assets with dependable, professional security solutions customized to fit any scenario. You can rely on our highly trained security guards and patrol officers. They are fully insured, licensed and bonded and ready to serve you.
Regardless of what industry you're in or what you need to protect, we can provide professional security personnel to meet your needs. We provide a variety of services ranging from mobile patrols Armed Guards. Hire us and get the peace of mind you deserve – both now and in the future – with a custom tailored security solution that protects the people and properties you care about most.
Licensed, Insured & Bonded
24/7 Security Guard Service
Armed & Unarmed Guards
Fully Trained & Equipped
Professional Attire & Attitude
No Long Term Contract
Quick Response Time
Outstanding Customer Service
Bilingual Security Personnel
Competitive Fair Pricing