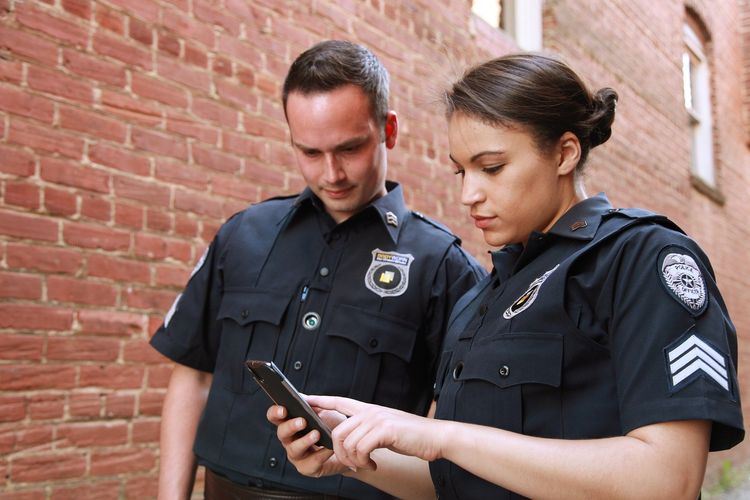 Why It Is Important For You To Secure Your Business In The Bay Area
Every day, there are reported incidences of crimes, theft, and assault happening within business premises. For this reason, the security of your business premises needs to be given adequate attention. One essential step that can be helpful in protecting the security of your business is hiring the services of a security guard.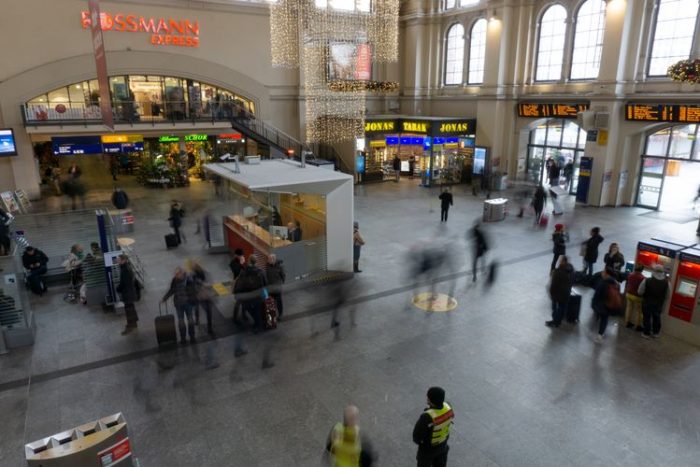 1. Security Guards Prevent Crimes
Before one can become a security guard, they are adequately trained on how to look out for suspicious activities. As a result, they can be able to note any activity that is likely to lead to crimes such as assault. They can then mitigate such that they deter the actual crime from happening. As such our Security Guard Company in Livermore is highly trained and skilled to handle any situation that may occur.
2. Security Guards Give A Greater Peace Of Mind
Hiring a security guard gives business owners and their employees a great sense of safety and peace of mind. When employees feel safe, they are more productive and concentrate more on their duties than security. Unlike with individual hires, companies can rely on security firms to always be present. We always like to put our client as our first priority and take actions that would be helpful towards them.
3. They Can Double Up As Customer Care Representatives
When people are new to an area, the first person they ask for directions is the security guard. Similarly, security guards act as guides for customers and after-hour escorts for employees. All these duties help a business boost its employee and customer morale, meaning that security personnel also play a role in the direct success of the firm.
4. Security Guards Will Keep Monitoring Your Premises
What good is having a small army of security cameras if there is no security guard to watch them? Many law enforcement and security professionals are extensively trained to look for signs of criminal activity or how to react preemptively to red flags and stop crime before it happens. If you want security footage, you should find someone to monitor your business so you use it properly. However, a professionally trained mobile security guard can do so much more than watch security footage. They can watch and monitor any kind of employee registrations like checking name badges and patrol your grounds as well as open and close your building.
5. Security Guards Are Better At Controlling Crowds
An employer might find it overwhelming to manage crowds at the workplace. It's even worse when they are being stubborn and uncooperative. On the other hand, an event security guard knows what it takes to manage a large number of people. In addition, crowds tend to obey security guards as they are a sign of authority.
6. It Is Affordable To Hire Security Guards
How does spending money transfer into saving money? In this case, we're talking about training your own security force. The training can cost you tens of thousands of dollars per person and can take nearly a year, not to mention the cost of employing and insuring your own security team. Then there are raises, promotions, HR concerns, and benefits you need to worry about. A private security company will provide you with armed security or unarmed security who have gone through training, background check, interviews, past experience, and many other accolades, none of which is on your dime.
7. They Provide Better Responses To Emergencies
In case of an emergency, a security guard can quickly respond to it as they are readily available at the business premises. For example, if there is a drunk at your business, a security guard can quickly respond by containing them so that they do not cause any damage to your property. This is better than just relying on help from policemen as it might take long before they arrive.
Final Thought
As such most Business owners require their establishments to be protected at all times from various dangers be it from damage to the property or fire burning down. There are various causes that may affect the situation. Leaving your trust in the security guard services to protect your establishment would be the best choice as they do their best to keep your establishment safe from any outside damage.